2023 Greenwood Lake Chamber of Commerce Street Fair
Greenwood Lake Chamber of Commerce Street Fair
Saturday, June 10, 2023, 11am – 5pm on Windermere Avenue
Vendors Sign Up Now!
Become a vendor at the 2023 Greenwood Lake Street Fair.
REGISTRATION DEADLINE IS May 21, 2023
Non-Profit (10×10 booth): $15 (members), $40 (non-members)
Vendor (10 x 10 Booth): $25 (members), $135 (non-members)
Food Truck: $100 (members), $225 (non-members)
Note: Vendor fees are payable once the GWL Chamber has accepted your application and sent you instructions to make payment.  Once contacted, vendors will have 10 business days to submit payment or risk forfeit of vendor booth.
Any questions please contact the chamber at streetfair@gwlnychamber.com.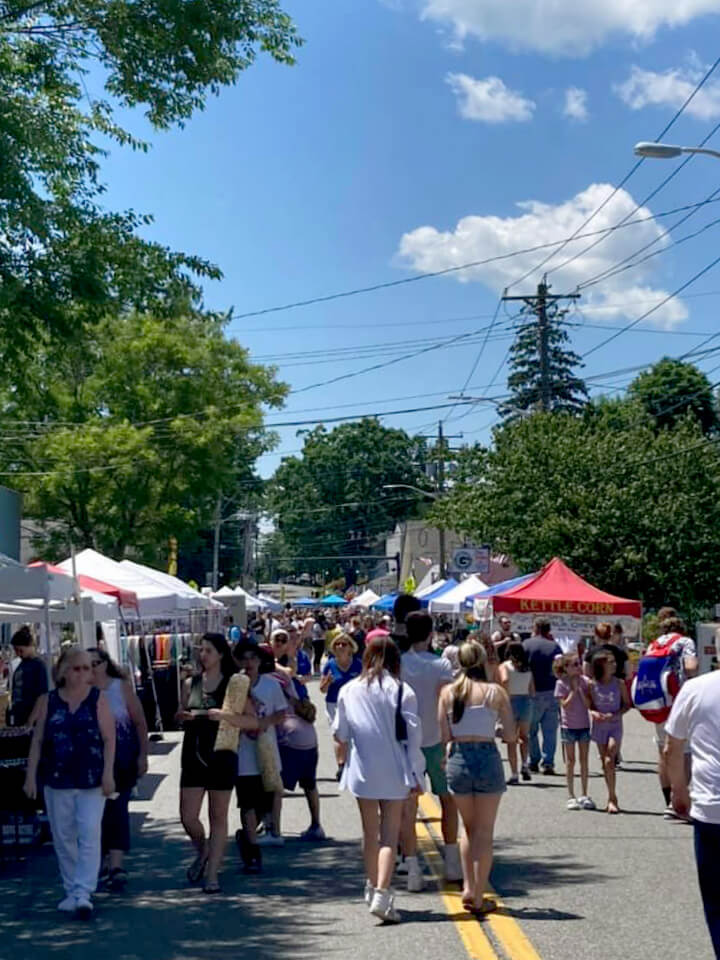 Vendors Sign Up Now!
Please complete the application below and submit to be approved.
When completing this application, please be as  descriptive as possible and make sure your company name and phone number is included!
Note: We are not approving duplicate consultants, food trucks or product category vendors for this event. Vendor acceptance will first be from our current membership, and then on a first come, first serve basis.
Once your application is submitted, you will receive a confirmation email.  Then, the GWL Chamber will review your application to make sure it doesn't duplicate any vendor we have already accepted.  We will then, let you know if you are or are not accepted as a vendor and the next steps in the process.